in&out 18 Book | Denia and Mistral
IN&OUT 18 BOOK | DENIA AND MISTRAL
The Denia collection is the protagonist of Jover's in&out 18 book, which also includes a series of plain fabrics from the Mistral line. They are high quality fabrics, with a very high resistance to abrasion, withstand more than 40,000 Martindale cycles, perfect for outdoor exposure but also indoors due to their designs and easy combination with other decorative elements.
These fabrics are manufactured to have a very long life, with AntiStain technology and high light fastness, especially the Mistral collection, which has a special treatment to protect it from UV rays.
Denia Collection
The Denia collection consists of five different print designs, which are available in five colours: green, blue, mustard, grey and red. They can be used both outdoors and indoors, for upholstery, cushions, curtains, duvet covers or headboards. The Denia collection is made with 95% polyester and 5% linen fabrics, which gives an extra softness to the fabric. You can learn more about each fabric in the collection by clicking here.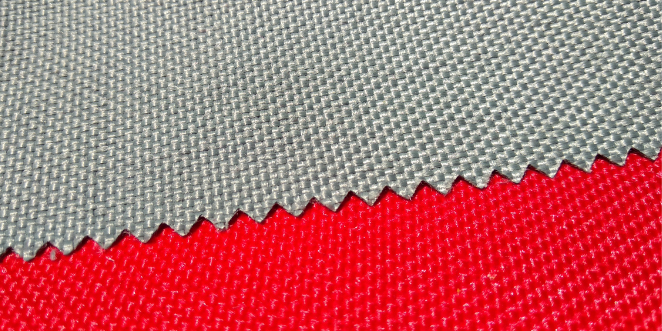 Mistral Plain Collection
Mistral fabrics are plain, 280 cm wide and are available in many different shades to match any other collection. They are very high quality fabrics, made of 100% polyester, with high abrasion resistance, TEFLON technology to repel liquids and with special protection against UV rays, making them perfect for outdoor upholstery.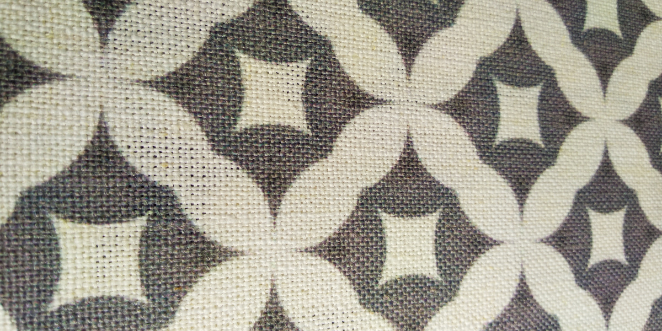 You can order samples or the in&out 18 book from our JoverDecó application for professionals.


GO TO JOVERDECÓ